Heal. Live. Move. Stay Informed.
Mission Health + Home Blog

Helping a patient or a family member live their best life starts with knowledge.
At Mission Health + Home, we're committed to keeping clinicians, caregivers, and customers informed on mobility, accessibility, and medical solutions for the real world.
Should you install a wheelchair ramp or a home lift for your relative who can no longer walk? Is it time to incorporate a therapy mattress system in your healthcare facility? How can you modify your home and make it accessible-friendly?
No matter your questions, we have solutions! Based in Rochester, NY, we serve residents and healthcare facilities throughout Western and Central New York. If you'd like to schedule an assessment or speak to a member of our team, get in touch with us.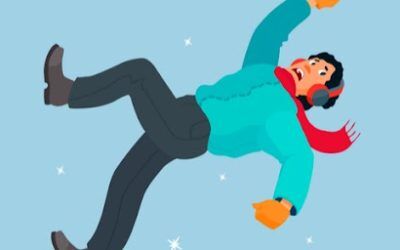 Winter is upon us, and with it comes its own set of challenges. To name just a few, the snow and ice can make it increasingly more difficult to get...
read more