Giving Others the Opportunity for a Better Life

Putting customers, clinicians, and caregivers first has always been at the heart of everything we do.
While our journey began as a small company in Rochester, NY, we now live out each day as a knowledge-based leader and premier medical equipment supplier serving all of Central and Western NY.
We look forward to helping you, a loved one, or your patients heal, move, and live better.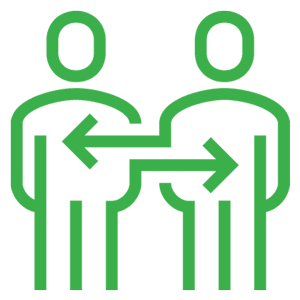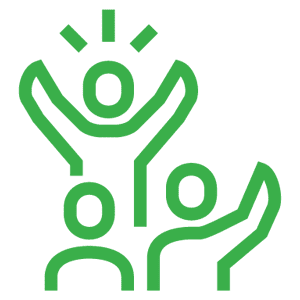 Bring your best self every day.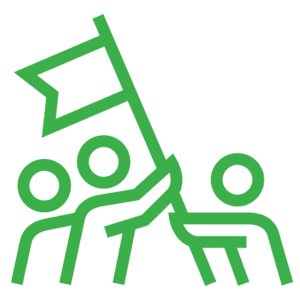 Go the unexpected extra mile.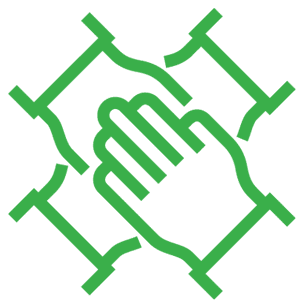 Choose joy in the challenge.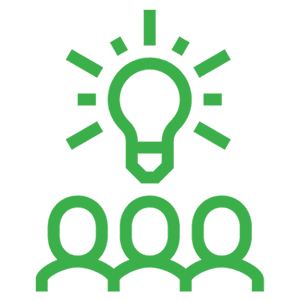 Work hard to keep learning.
Our Story
Starting with one customer, one van, and one employee, business partners Ron René and Jonathan Walters launched Mission Health Concepts in 2008 to provide comfort and healing to patients across the Rochester community in need of wound care.
Within six years of starting Mission Health Concepts, we diversified our product offering and clinical expertise, enabling us to bring new partners onto the team and expand our reach into new markets. Once seeing an opportunity to serve those aging in place and struggling to modify their homes safely, the Mission Access division was born in 2016.
It quickly became clear that the strengths of both Mission Health Concepts and Mission Access served each other well. Leveraging and consolidating the strengths of both teams, we reemerged as Mission Health + Home in 2018, recommitting ourselves to our Core Values and Core Purpose to drive our continued growth and improve our services for those we serve.
Get in touch with the Mission Team
Local People Helping Local People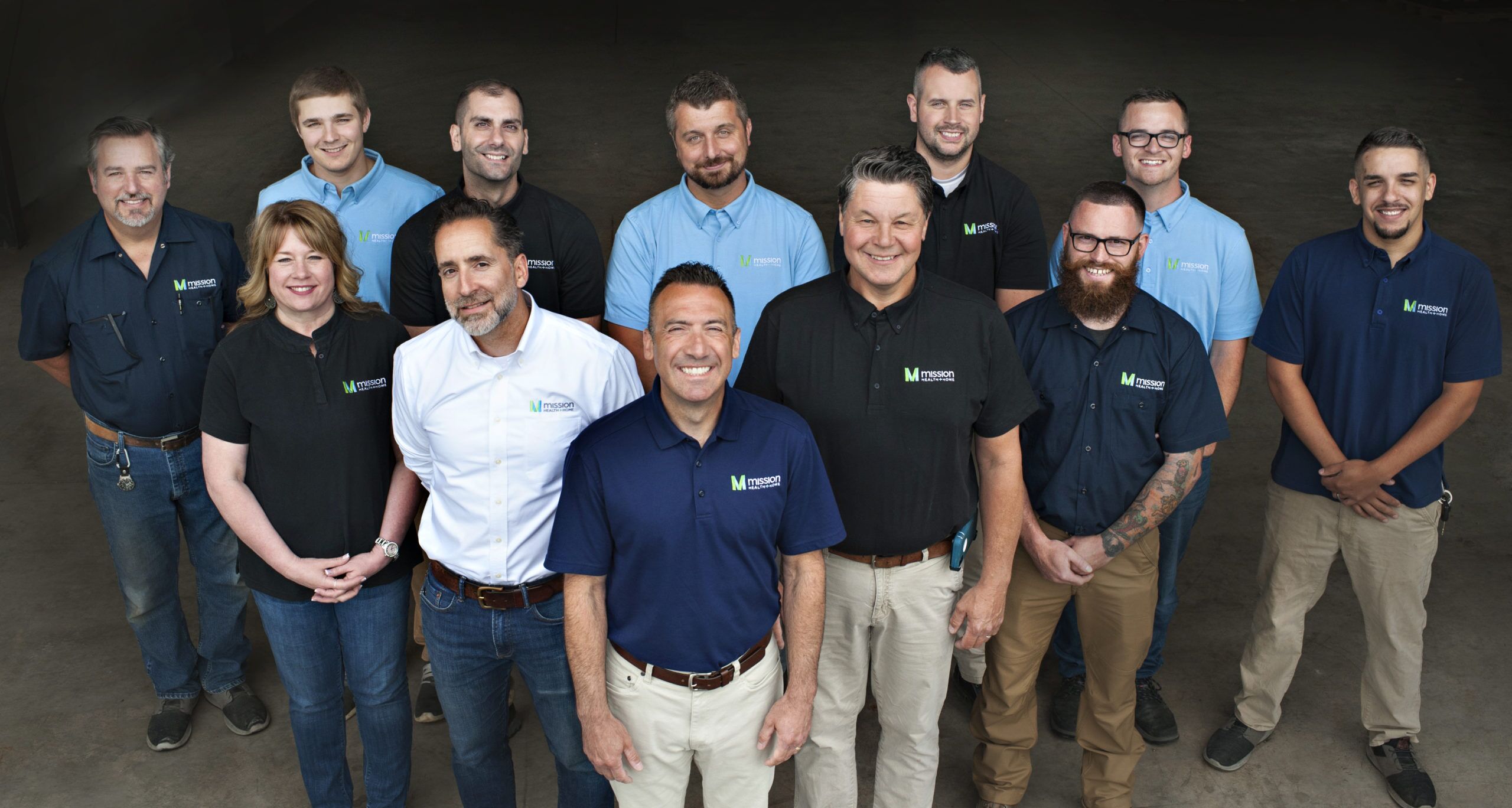 Opportunity is missed by most people because it is dressed in overalls and looks like work.
‒ Thomas A. Edison
While you probably won't ever find us wearing overalls, we do believe we recognize opportunity and embrace the hard work that comes with it.
Our commitment to creating innovative strategies and improving our services for clinicians, caregivers, and customers continues to drive our company's growth and evolution.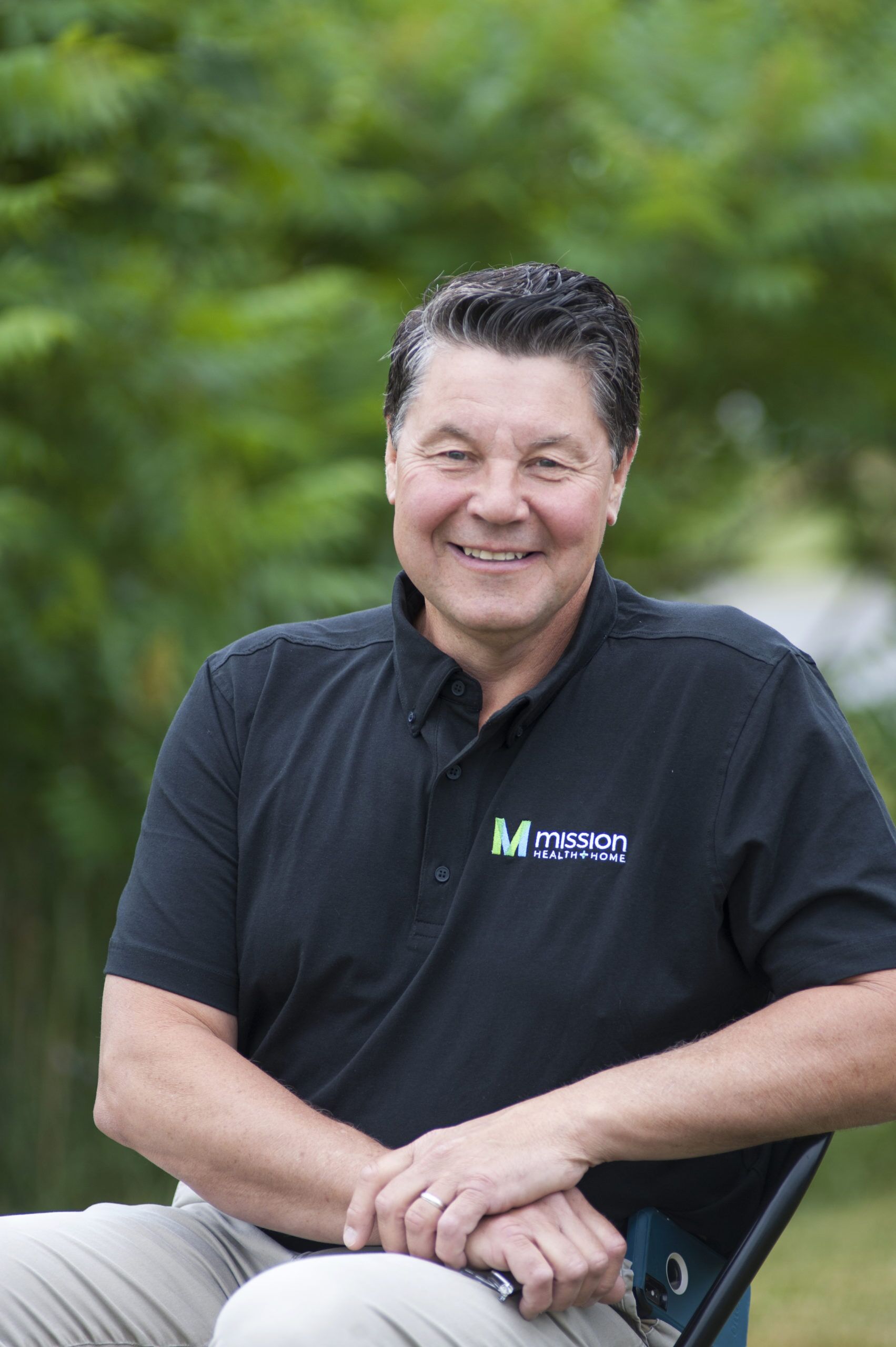 Ron Rene, Co-Founder & Partner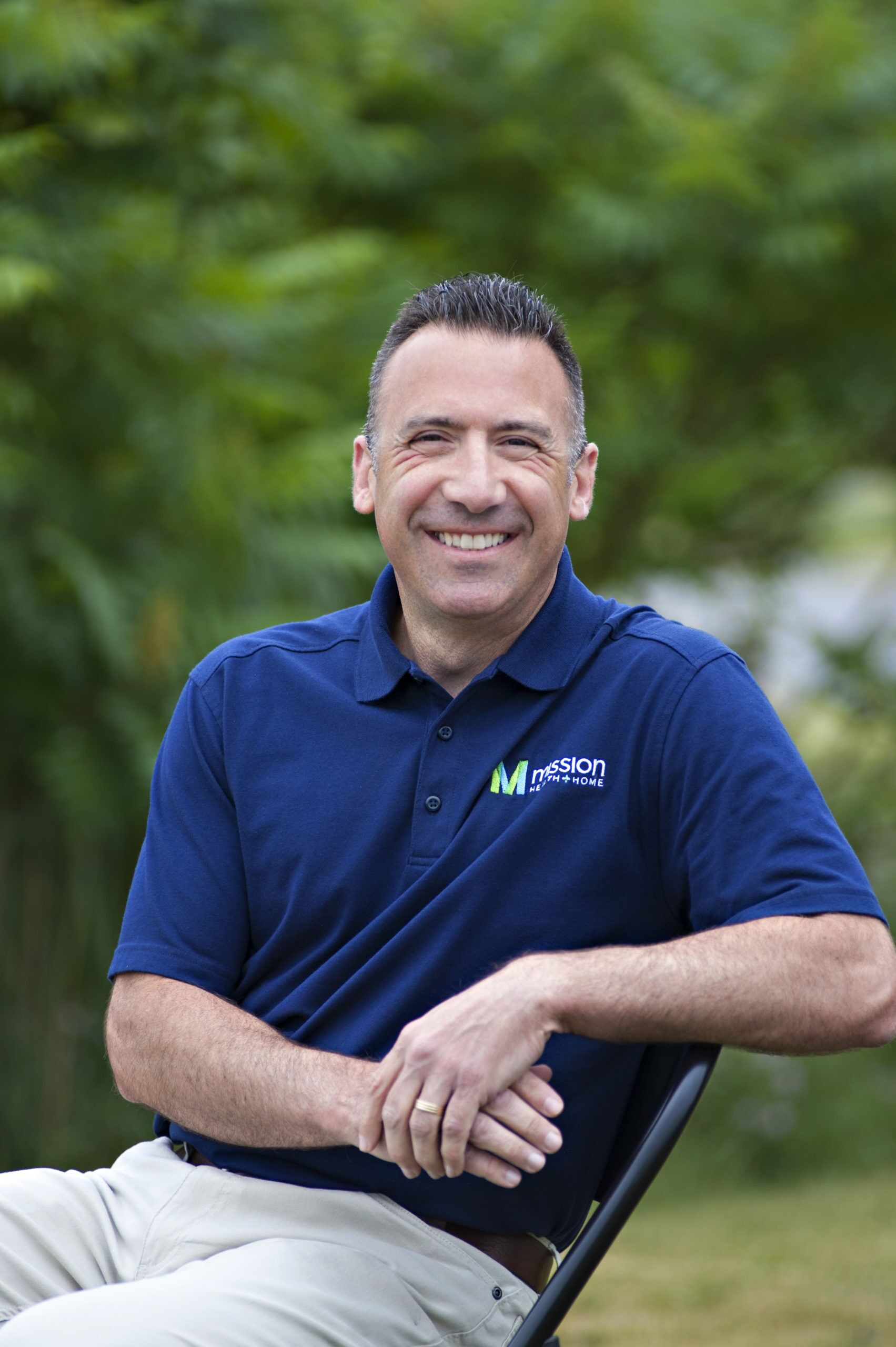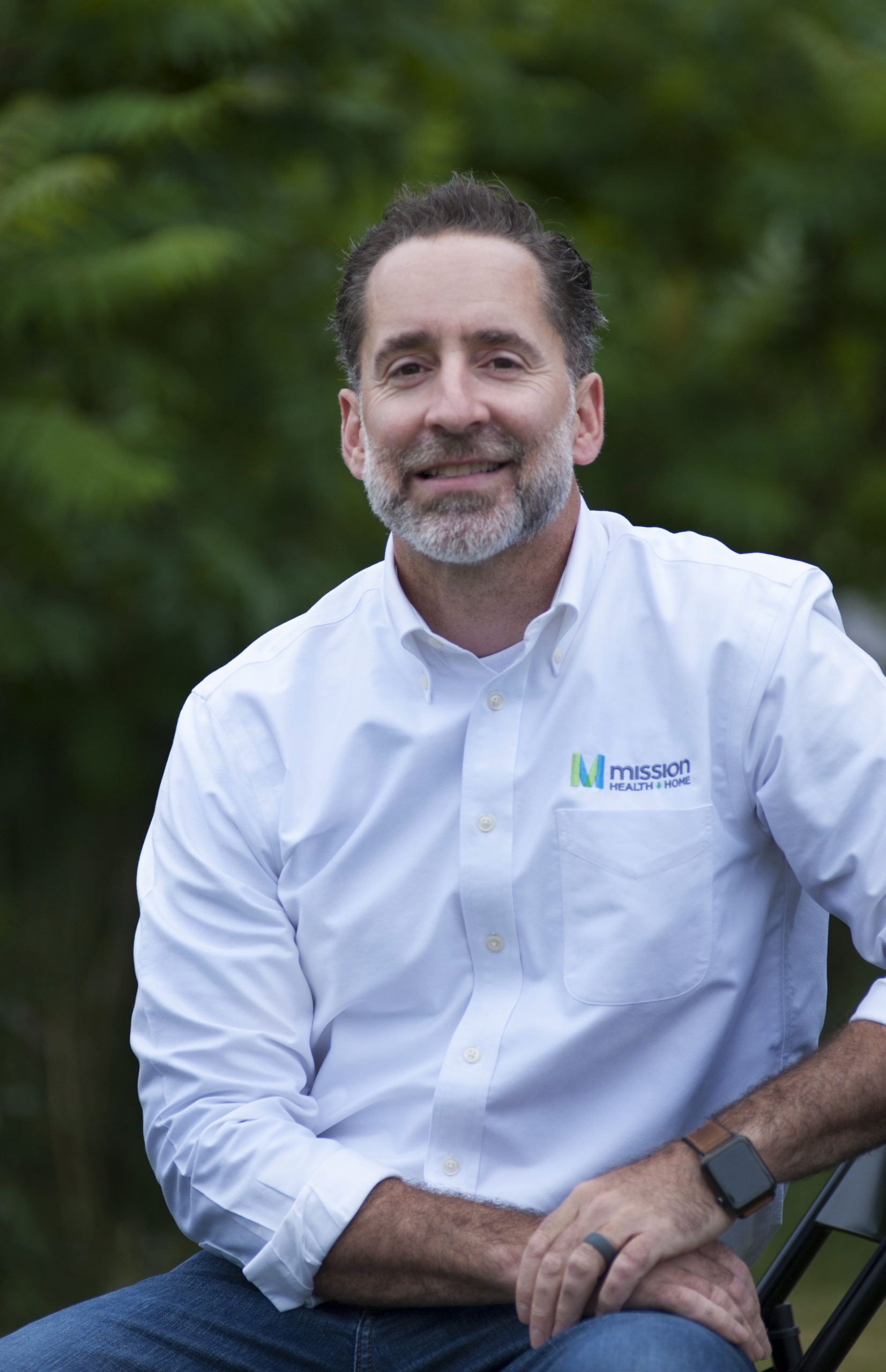 Jonathan Walters, Co-Founder & Partner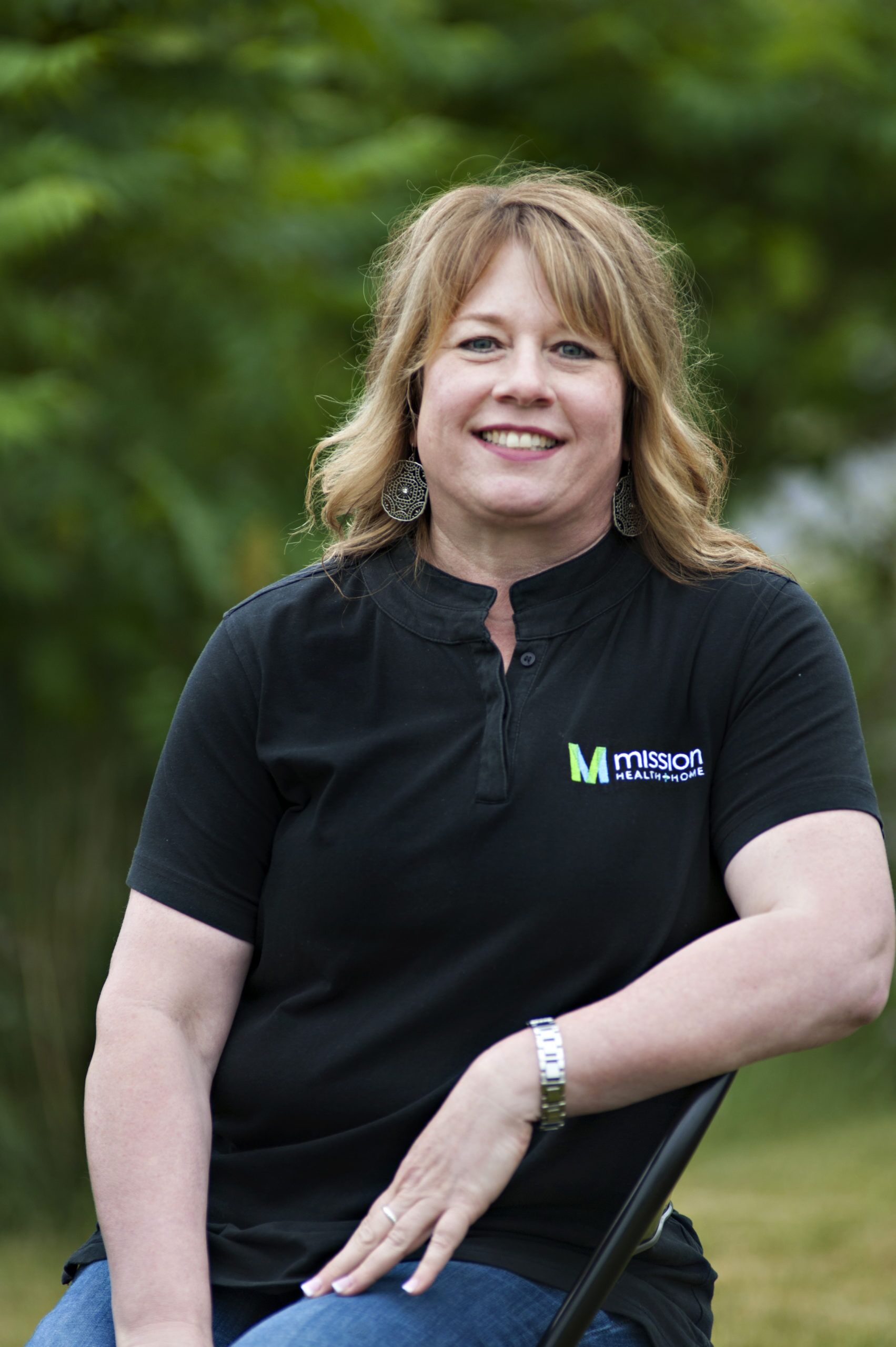 Dawn Hornsberger, Office Manager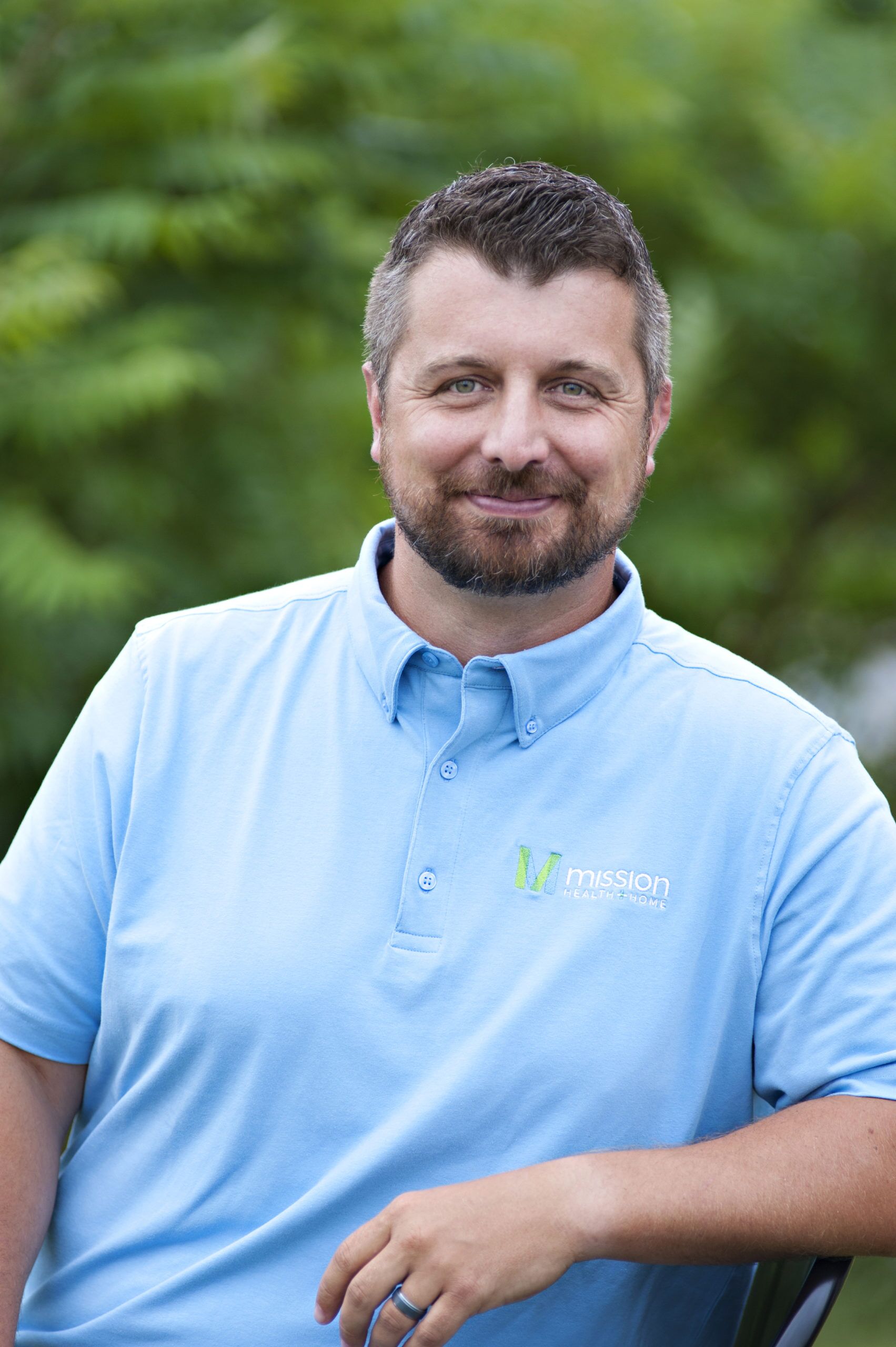 Joe Ferrante, Health Business Development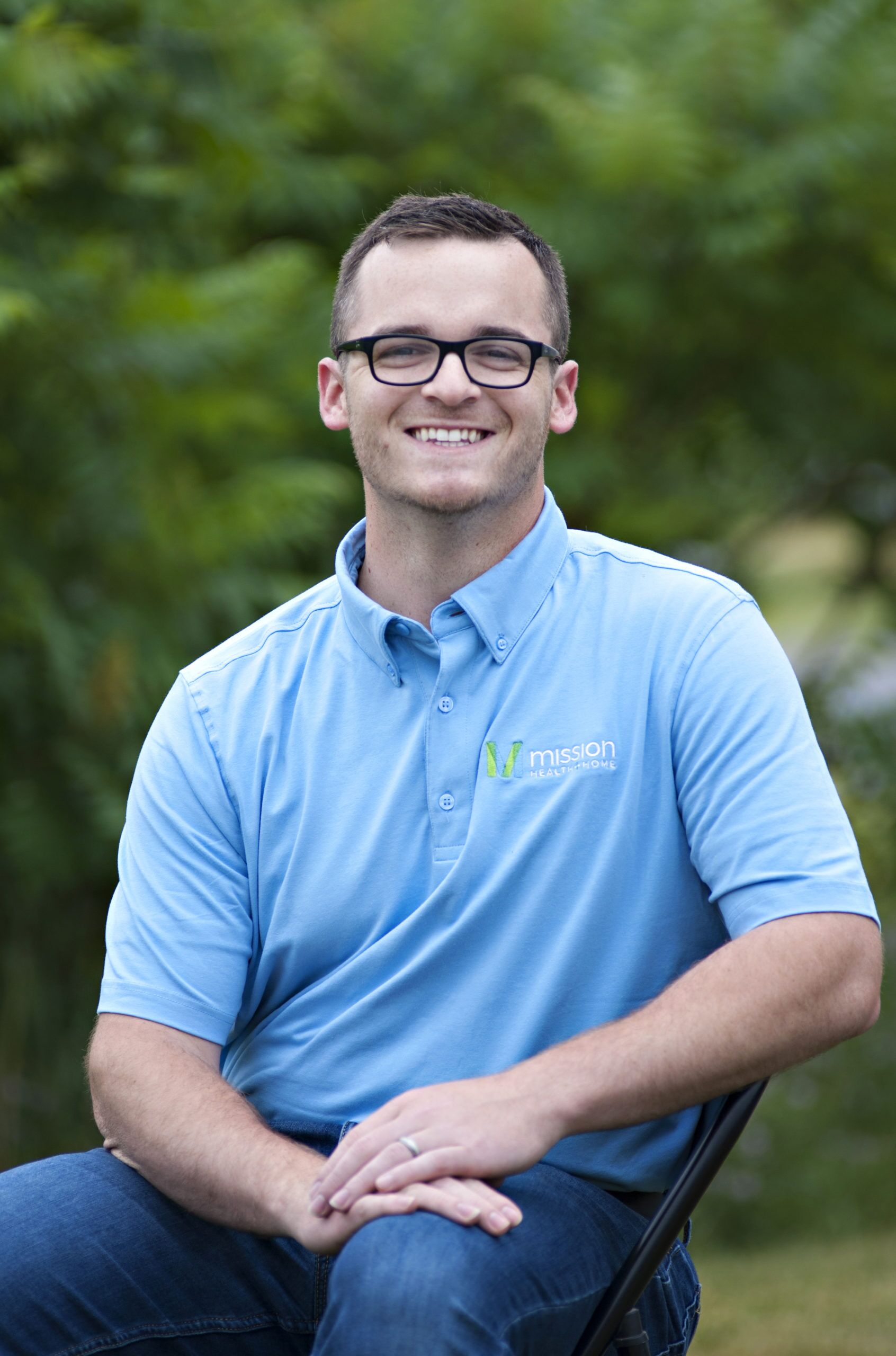 Matt Hardwick, CEAC, CAPS, Home Business Development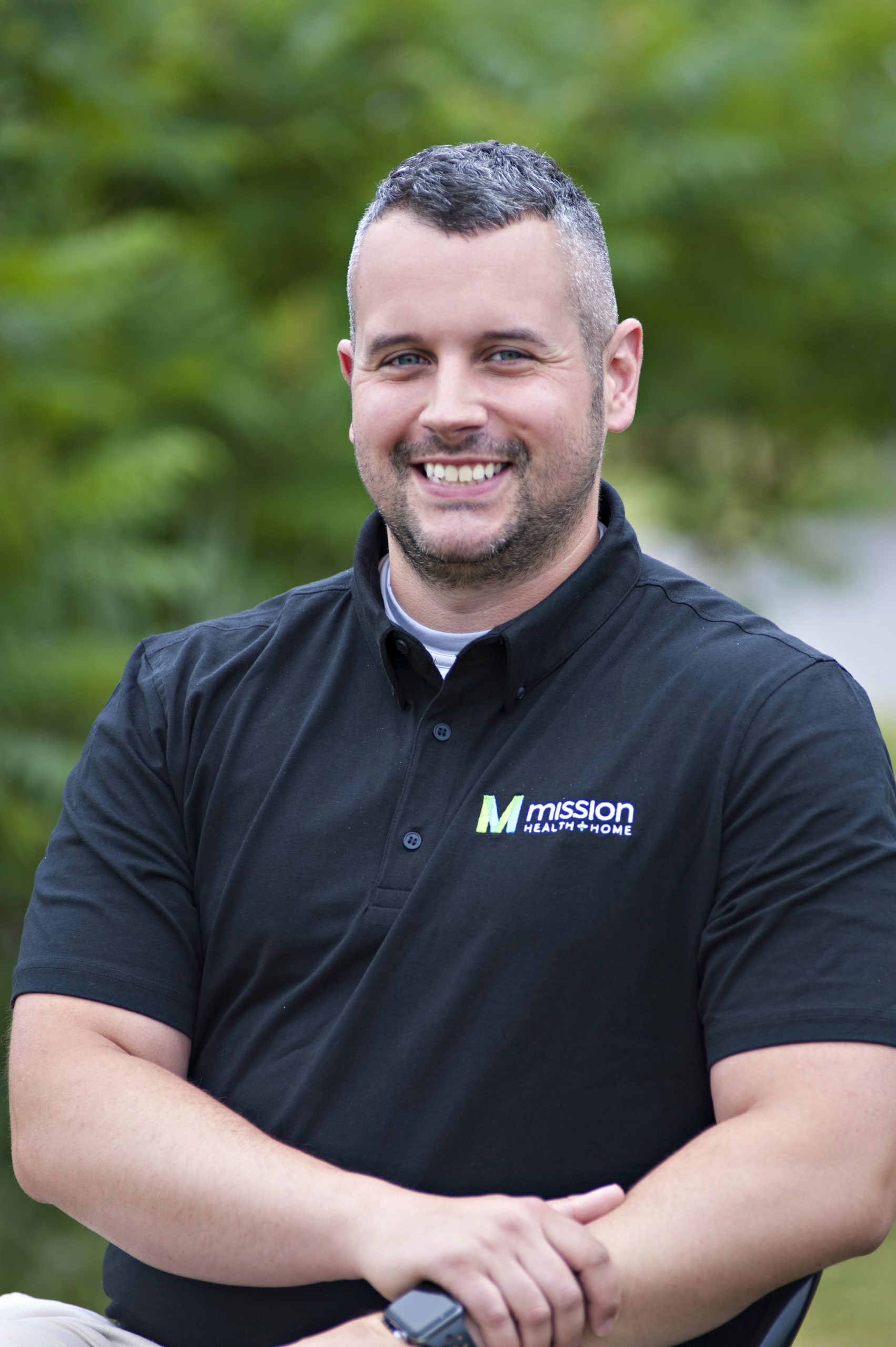 Chris Romanowych, Client Services & Logistics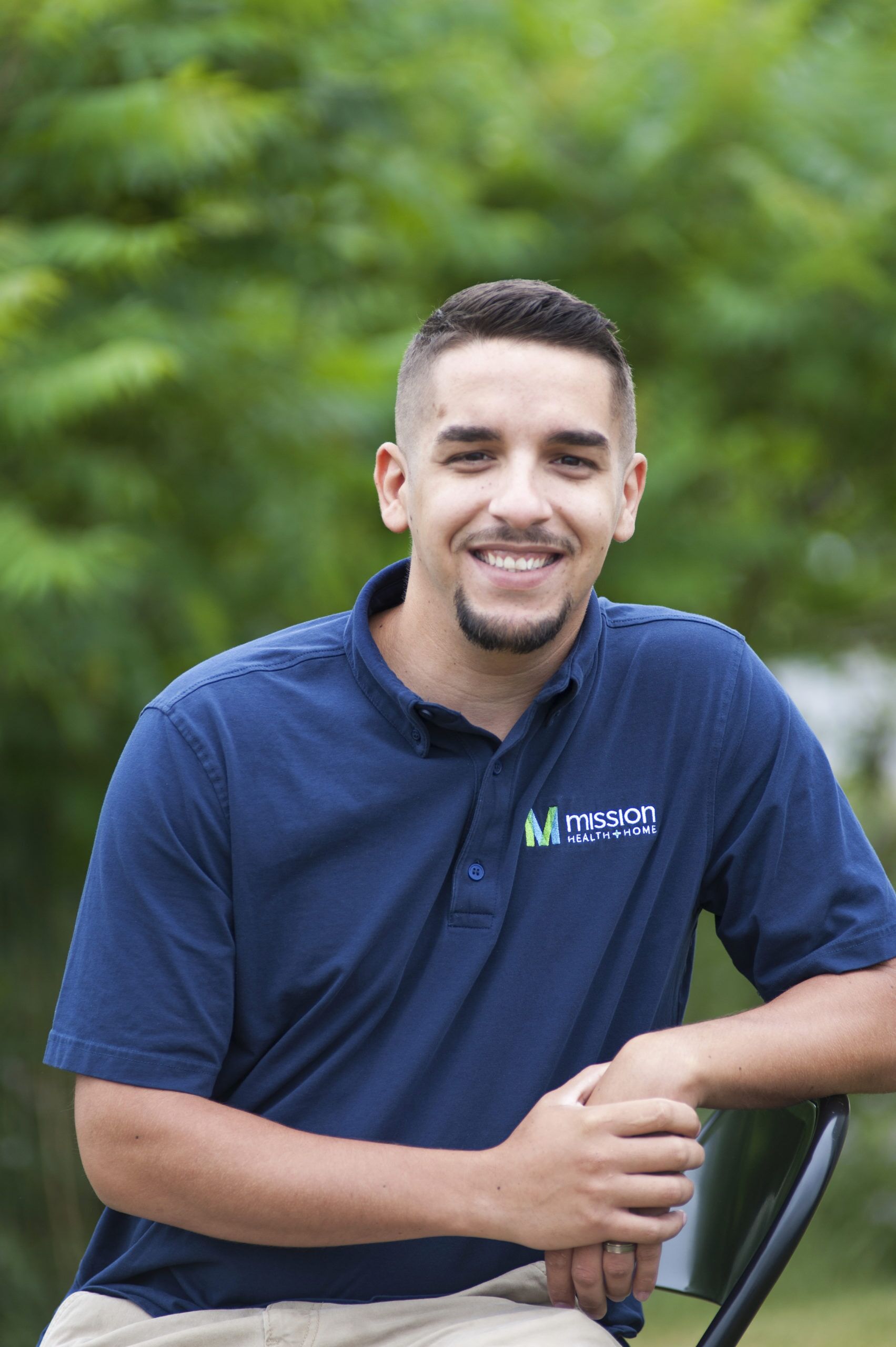 Axel Santiago, Master CEAC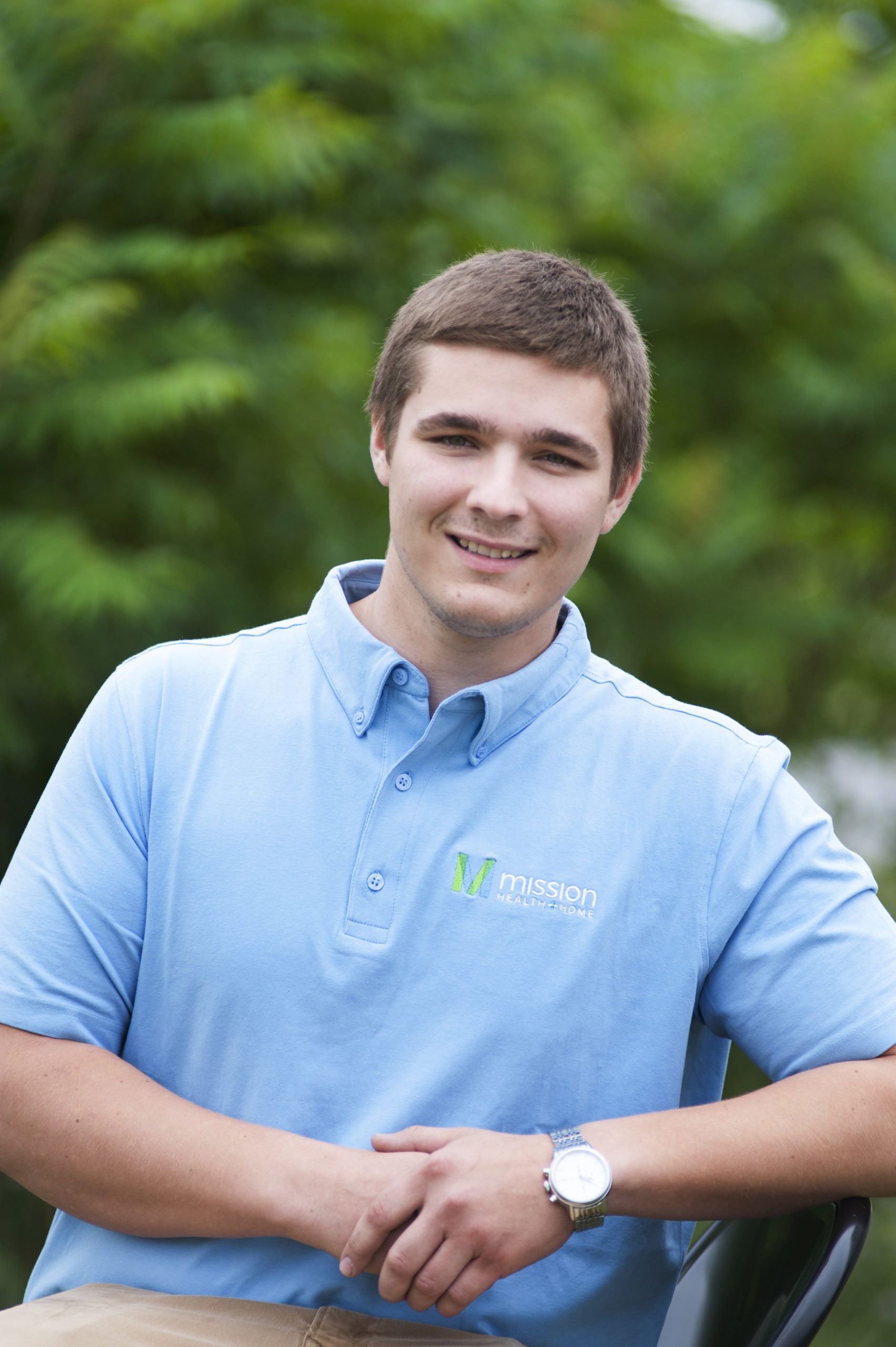 Alex Selinger, Product Consultant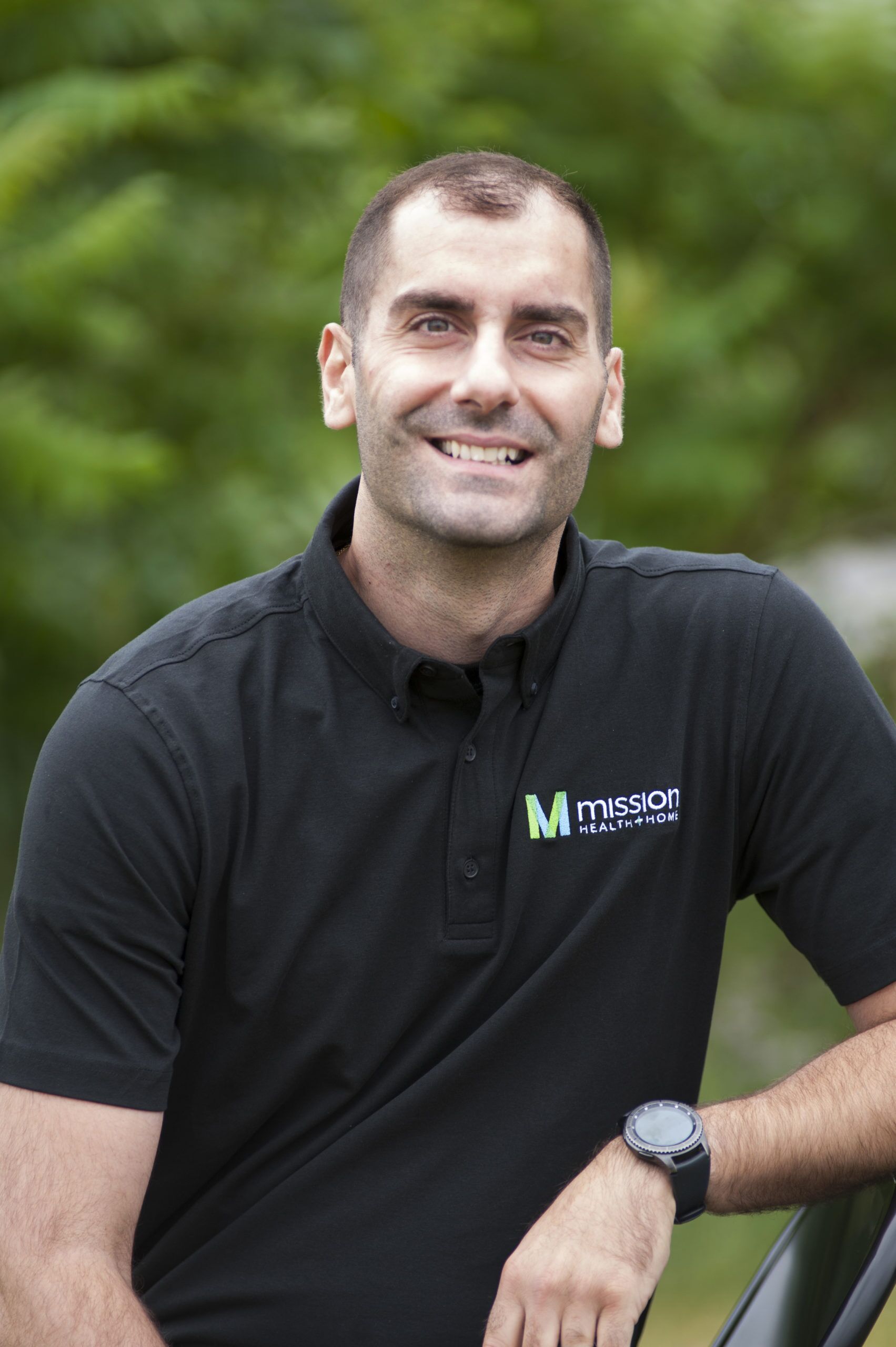 David Jovcevski, Product Consultant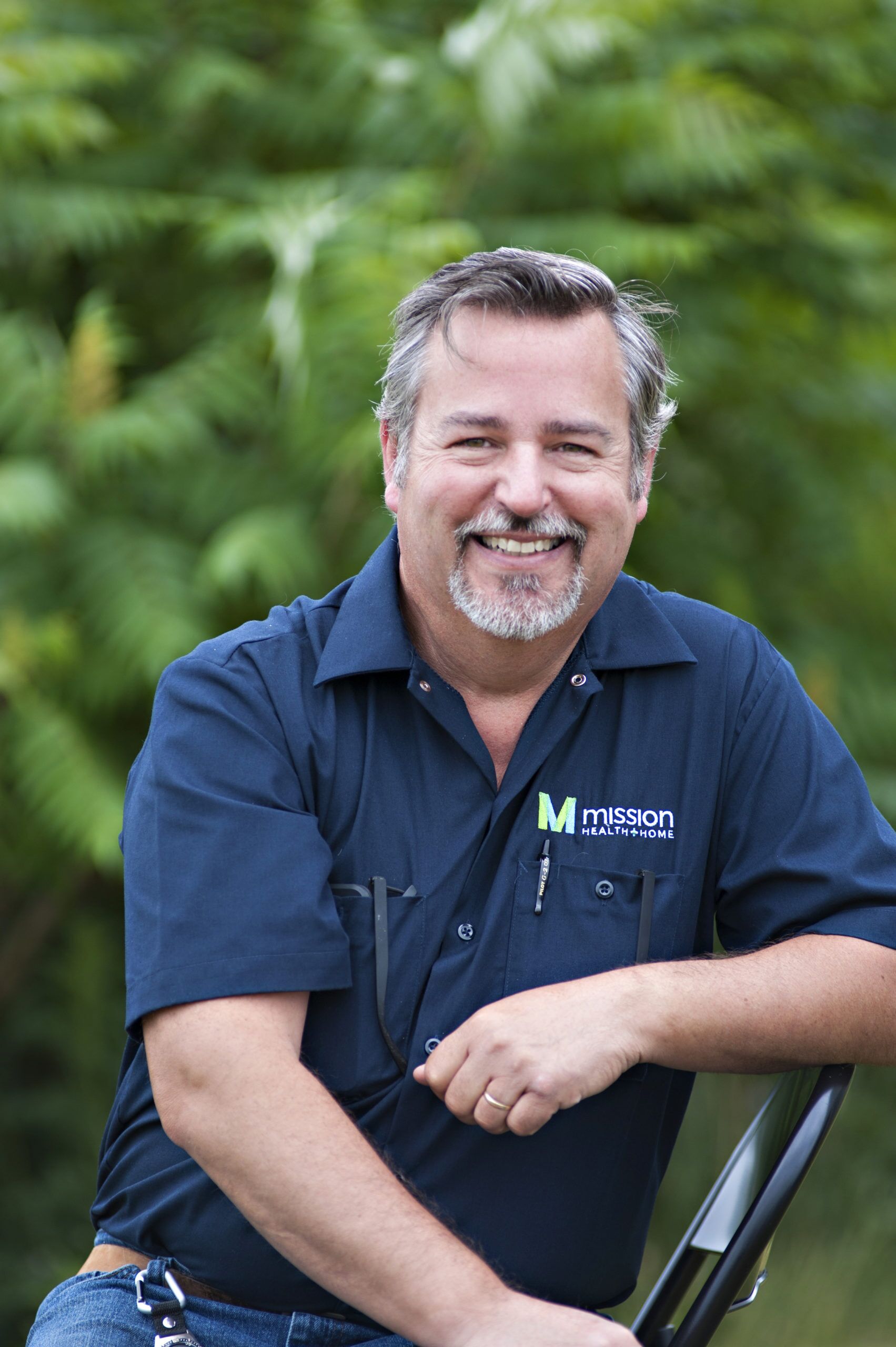 Allan Boudrias, Project Specialist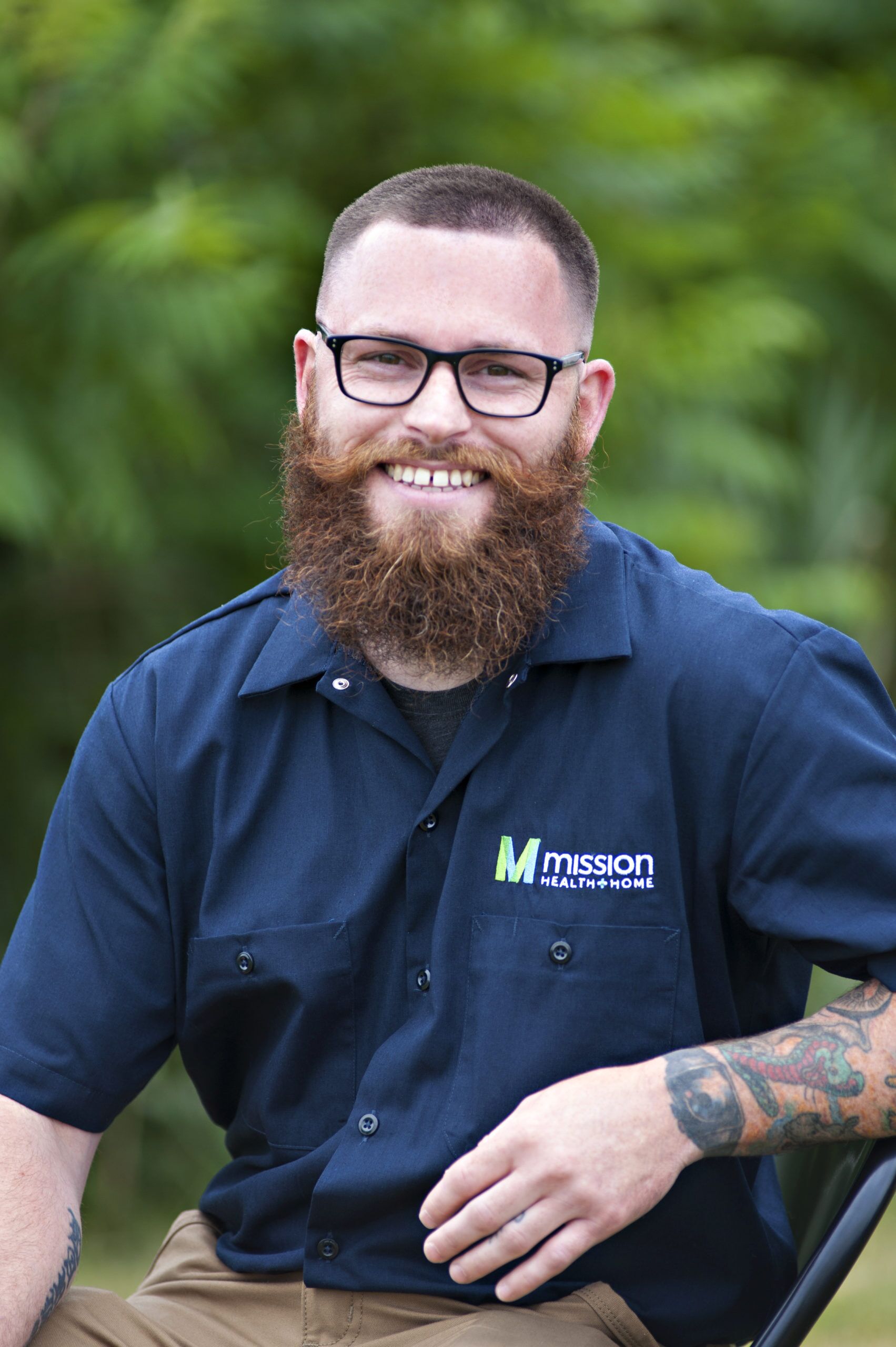 Michael Barber, Project Specialist
Ready to get started? Call
585-203-9200
to schedule an assessment or speak to a member of our team. We look forward to speaking with you!